I haven't been working much the past few months since the birth of our baby girl. I have been taking it easy before busy season starts again.
The Ingham family have been close friends of ours for years. It was time I take a few pictures of the kids. The last time I did a photo session the kids seemed so much younger and Leaha wasn't here!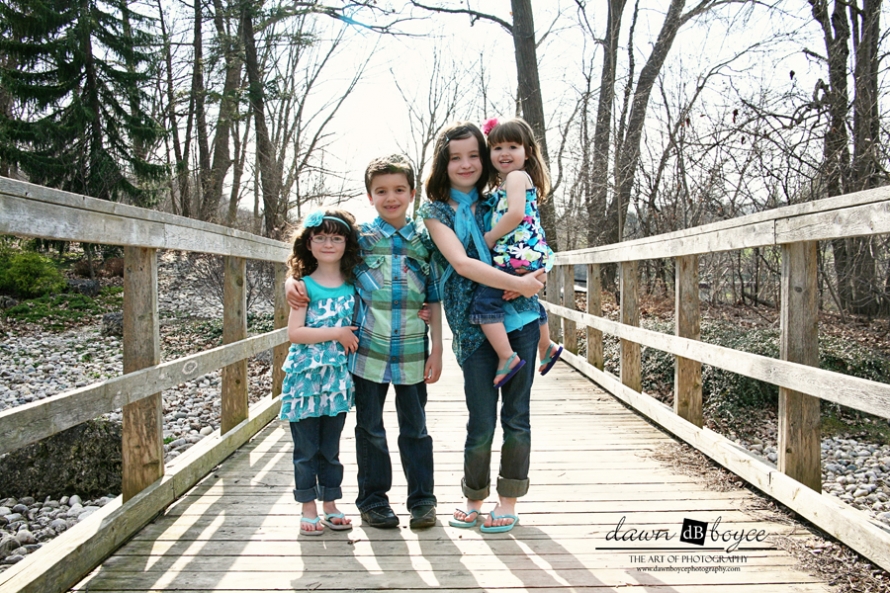 They sure look like they love each other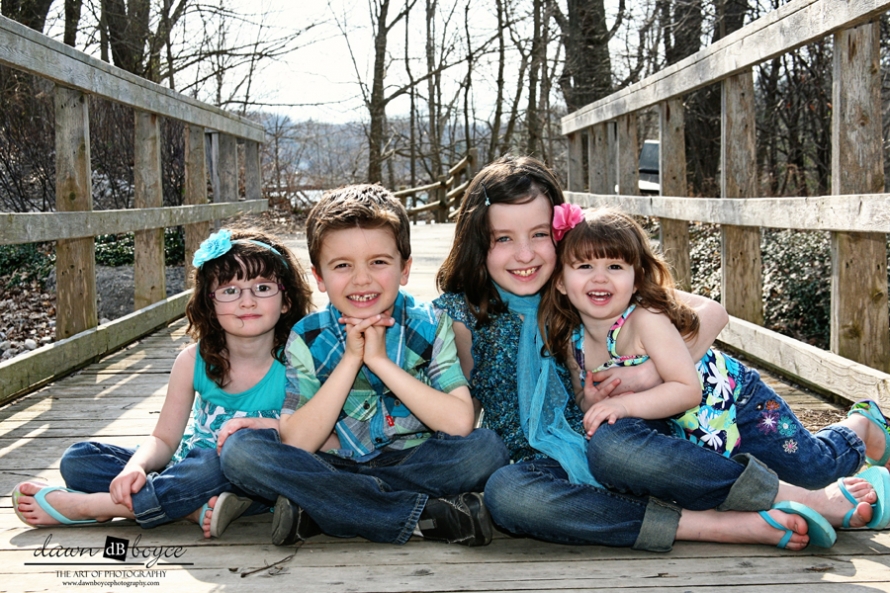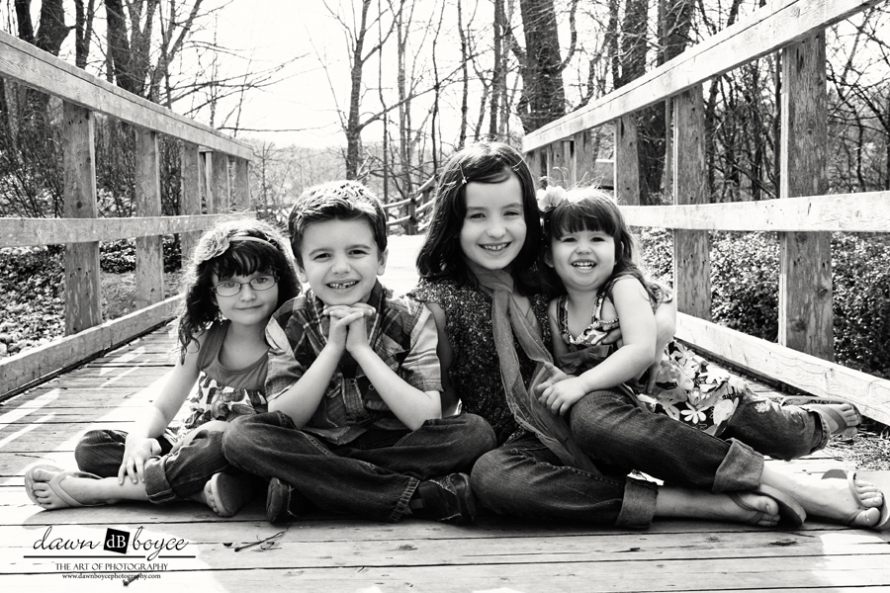 I remember when Katie was born. Now she is almost 11 years old! She is such a sweet and pretty young lady.
Mr. Trevor is so mellow compared to his younger self lol.
Meagan used to keep me running during photosessions. This time she was so cute, she kept posing and modeling for me. She was loving her photo session.
And Leaha is the new little one that keeps her mom and I working for that smile.
I couldn't close this post without including a few funny pictures that show how this hour went towards the end. We had kids running, kids screaming, head bands falling off. All in all they did an awesome job!!!
Mandy, thanks for being such a wonderful friend! I hope you like the pictures!