Daniel and Sarah are very special to Matt and I. Daniel has been special to us for about 10 years and Sarah has more recently become a special friend. We met Daniel when he was a young teen. I can't believe he is now married! Look at how handsome he is all grown up on his wedding day.
Daniel is a sweet, gentle and a generous man who loves the Lord. A few years ago we could sense that Daniel was anxious to meet his special someone. Before he knew it he would meet his soul mate. The first time we met Sarah, Matt and I knew that she was the perfect girl for Daniel.
Here is Sarah! Daniel's beautiful wife!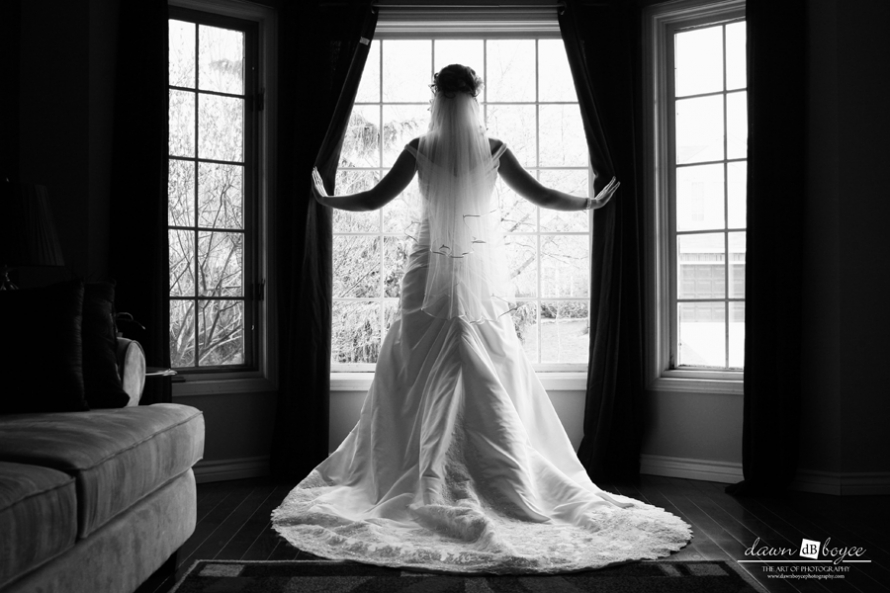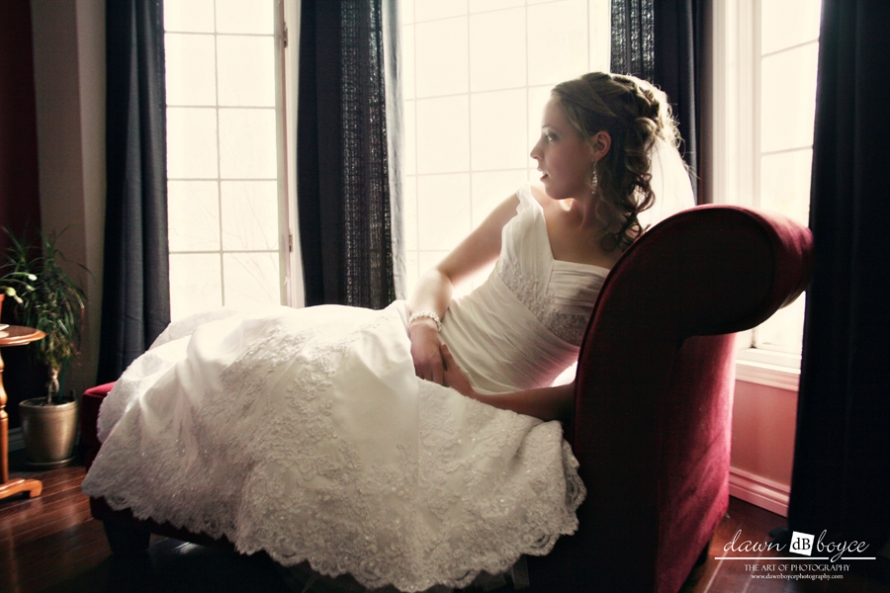 And here is Daniel with the other special woman in his life. I love this one.
While Sarah was getting ready she kept saying "I can't wait to see his face when he sees me."
Everyone could see how happy and excited they were. They are so cute and silly together.
Here is the wedding party. Yes, that is my studly man on the right. Matt said that he now had a new appreciation for what it feels like to be a groomsman in a fancy outfit all day. I think he will go easier on the guys from now on

Many of our couples want a jumping picture. I have to say that this one is the funniest one yet. It makes me laugh HUGE!
Daniel brought his own guns


I love this one

Daniel and Sarah, we are so glad you wanted us to be part of your wedding day! We are so happy for you both and can't wait to see what the Lord has in store for your future.
Love you!