I think today might be Martha's birthday.   I am trying as hard as I can to get this posted before her special day is over.
Martha and Dan are as sweet as a couple could be.  We were happy they were our first engagement session for 2012.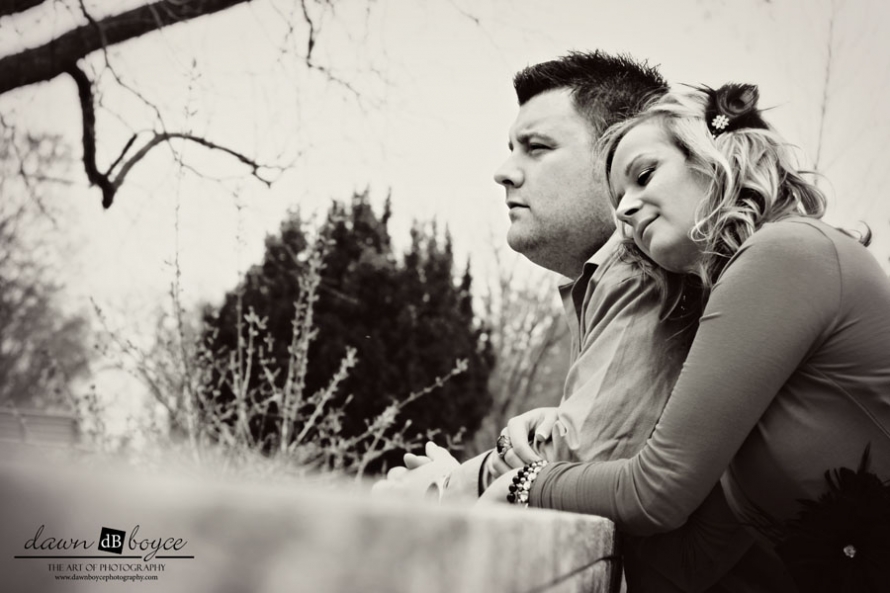 We were pleasantly surprised when they wanted to book us for their wedding a whole 2 years before their wedding date.  We have worked with a few of their friends on their wedding day.  It's hard to believe that almost 2 years have passed and now it's Martha and Dan's turn to get married.
Dan and Martha, we are really looking forward to your wedding day!!!!!