Jason and Lydia tied the knot on the Victoria Day holiday weekend.  The past few years the weather has been horrible on that weekend but this year it was sunny and beautiful out all day.  The wedding day took place at the Oakwood Resort in Grand Bend.
The first picture I post must be of Lydia's shoes.  I promised her I would post them.  Here they are!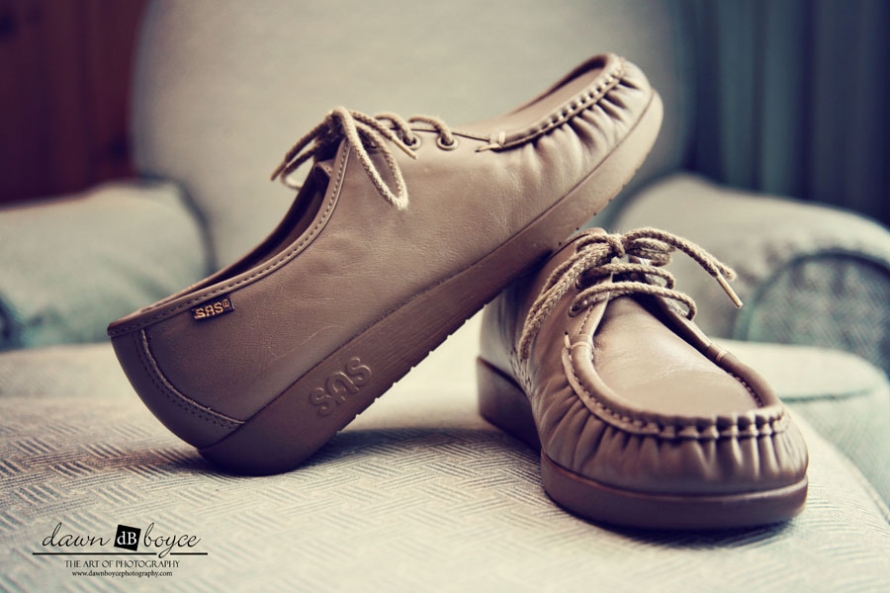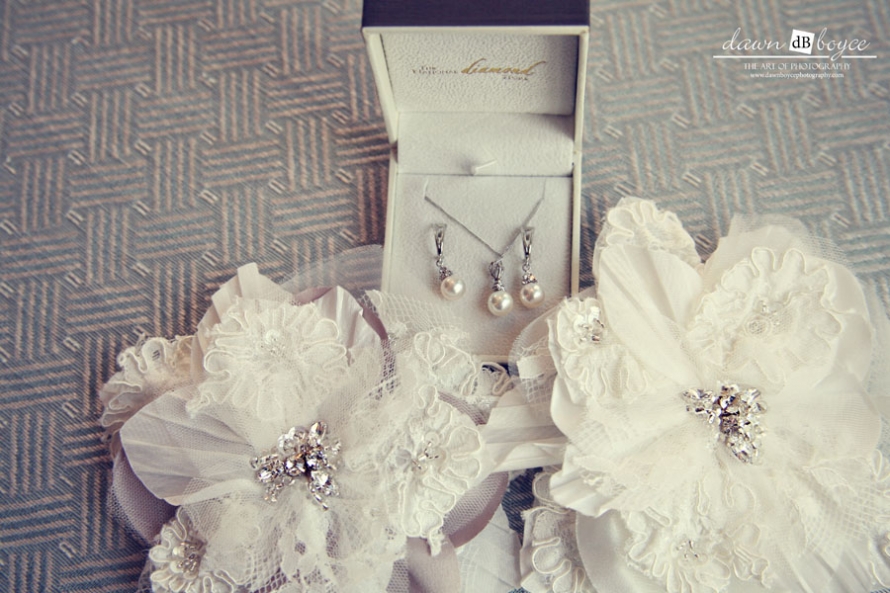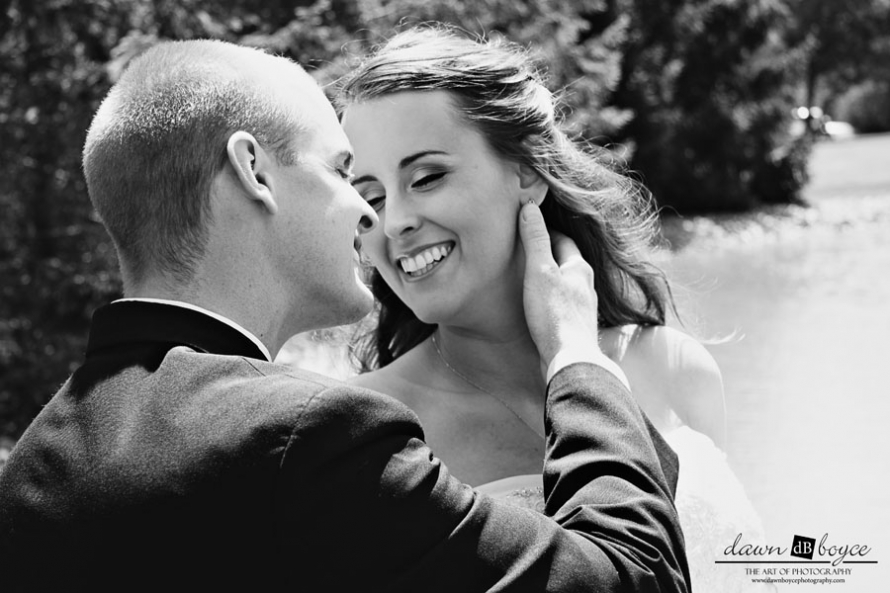 Lydia had a special guest at her wedding….her brand new niece!
Look how gorgeous she is!
Love these…
One of my favorites…
Thank you Jason and Lydia for having us be part of your Wedding Day!!!!