Annie won our facebook contest a while ago.  We finally got to meet her family.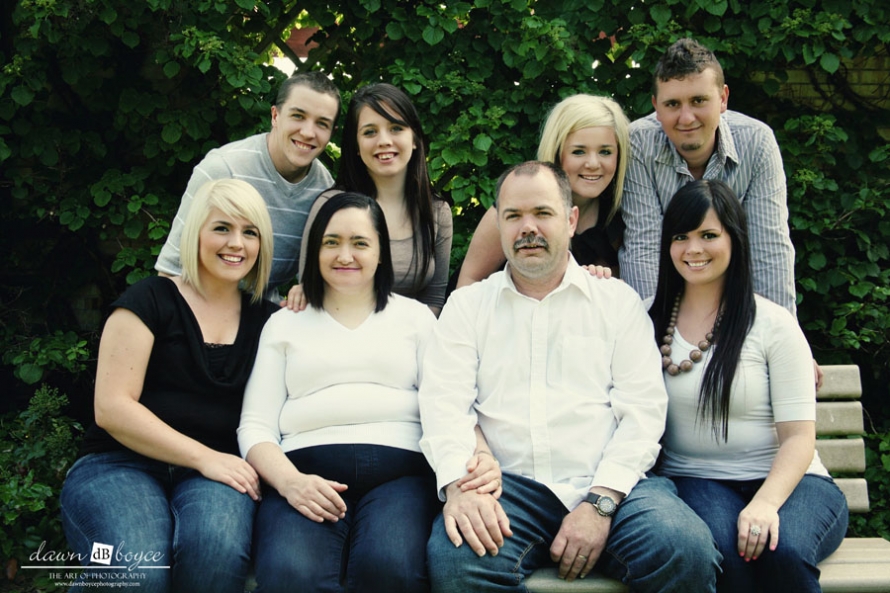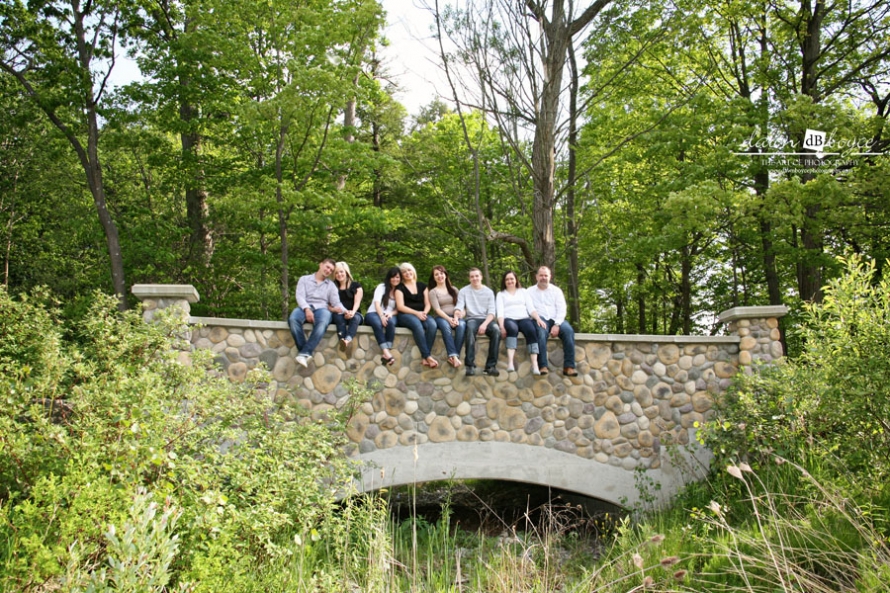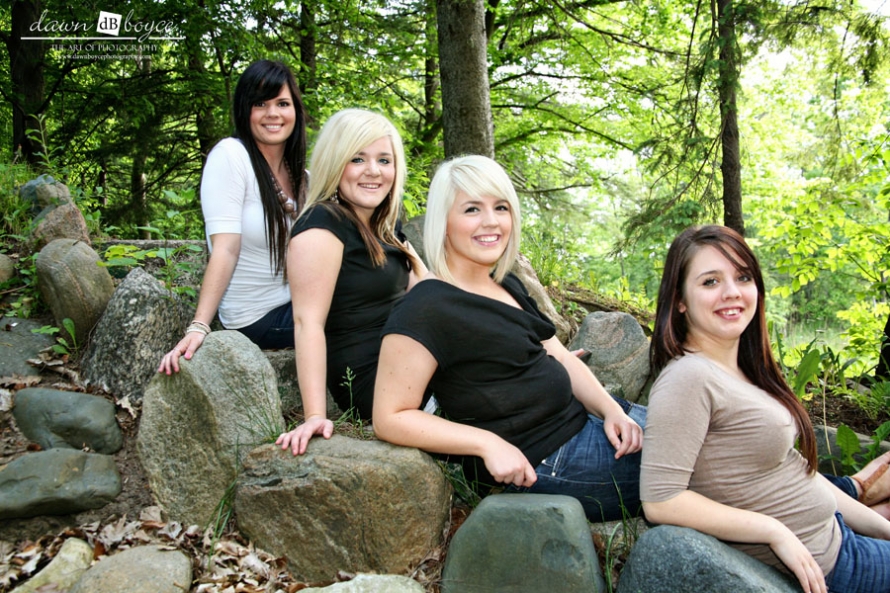 I think these 4 girls are blessed to have such sweet and fun parents.
Such pretty sisters.
Annie, thank you for all your support and for helping bring more people to my facebook page and website.  You have a beautiful family!