Nicole and Ian are a very sweet couple.  Ian is in medical school and lives very very far away for most of the year.  He just returned a few days ago for the summer.  We could tell that these love birds were happy to be together again!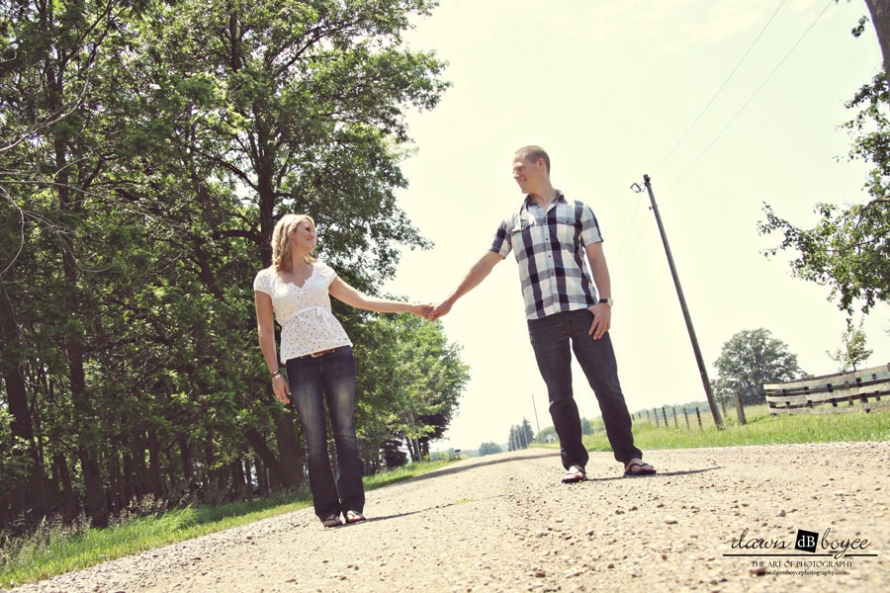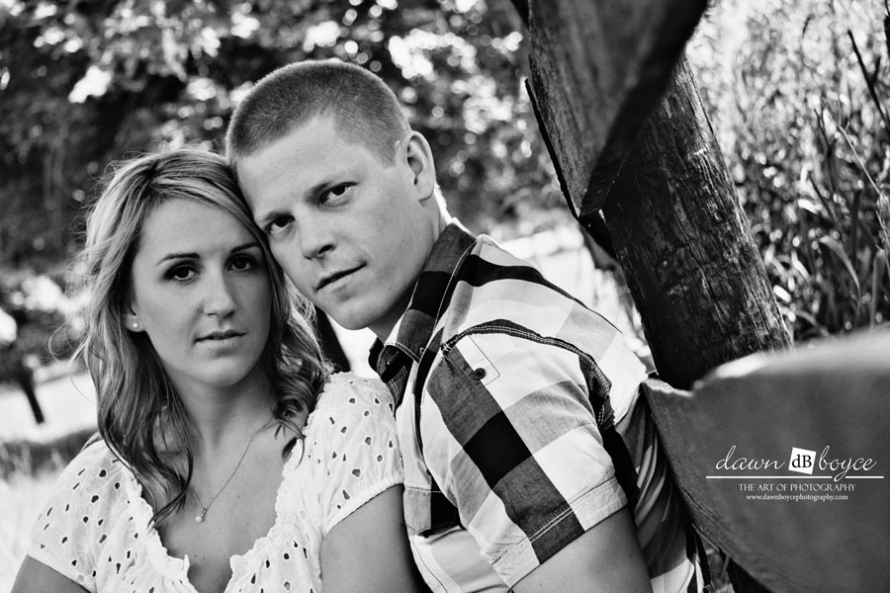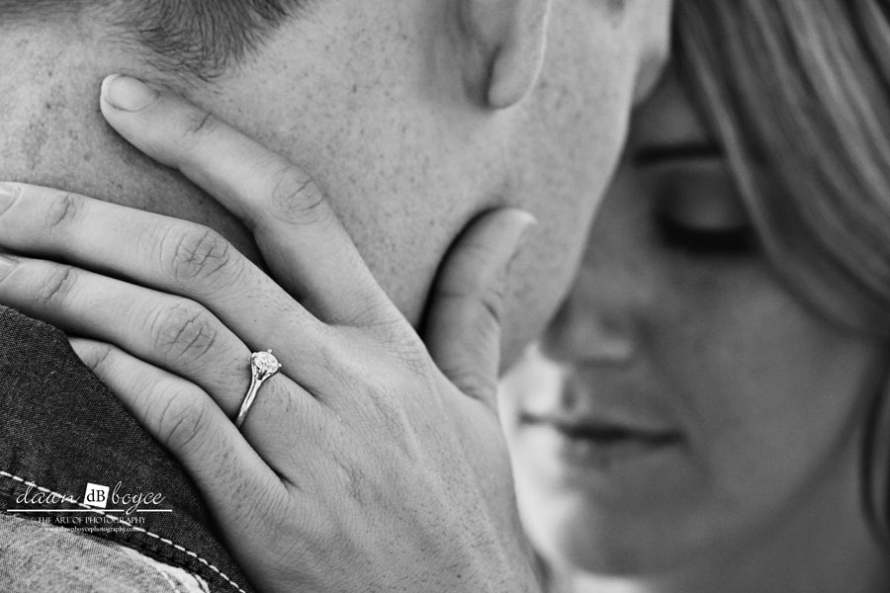 Ian and Nicole had a couple of their babies with them at the session.  Here is baby #1…..Macy
She was such a well behaved doggy!
We also took pictures of baby #2….Ares
One of my favorites so far….
Congrats again Nicole and Ian!  Enjoy your summer together!!!!