Carly and Nick had a wonderful wedding day at the Best Western Lamplighter Inn.   What a beautiful bride Carly was.
The weather report was calling for rain.  The clouds let out most of the rain before the ceremony started which made it perfect for the rest of the day.  The lighting is always so pretty inside under this ceiling.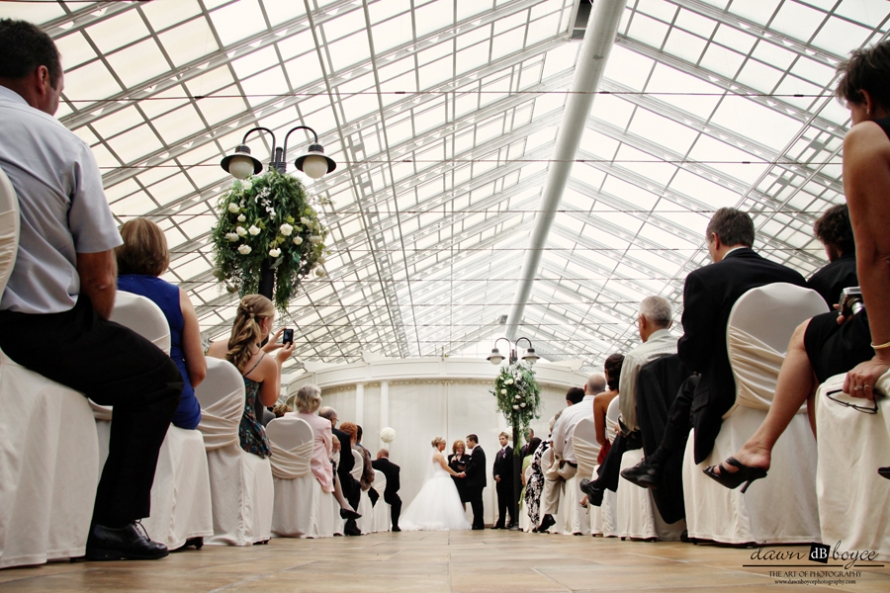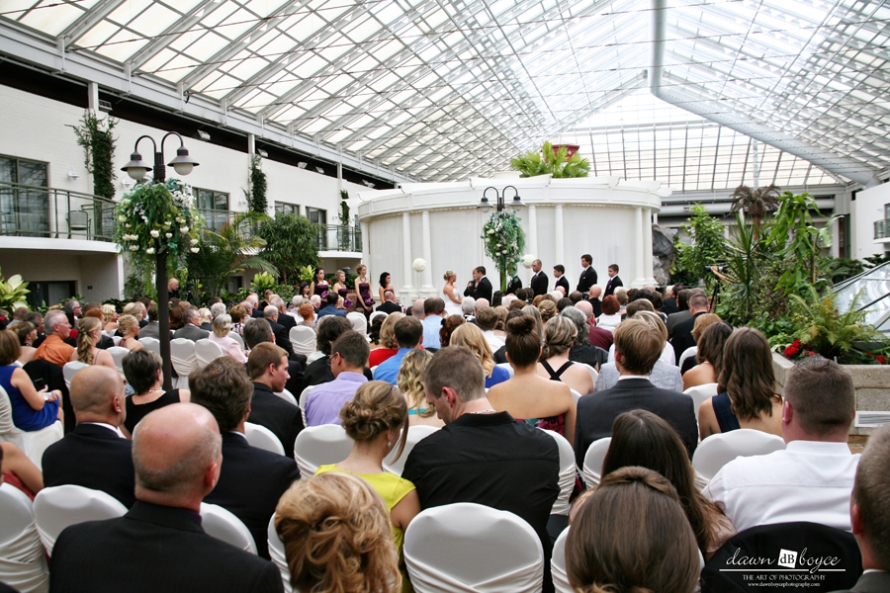 The new married couple!
I love this picture of Carly and her Mom.
Congratulations Nick and Carly!  We had such a fun day with the two of you.  Your love is so sweet!  We were so happy to be part of your special day!