Catherine and Matt are getting Married!
All of our wedding packages include an engagement session.  This post is an example of an upgraded session which includes more than one location and more time.
We always enjoy doing sessions at new locations.  For the first time we took pictures at the old train station in St. Thomas and we LOVED it.  There are so many neat spots available to use.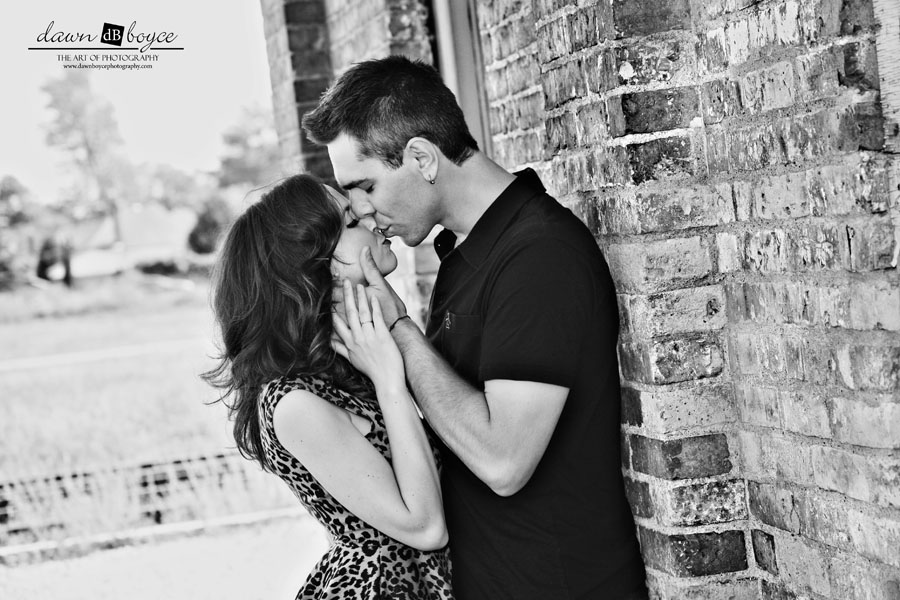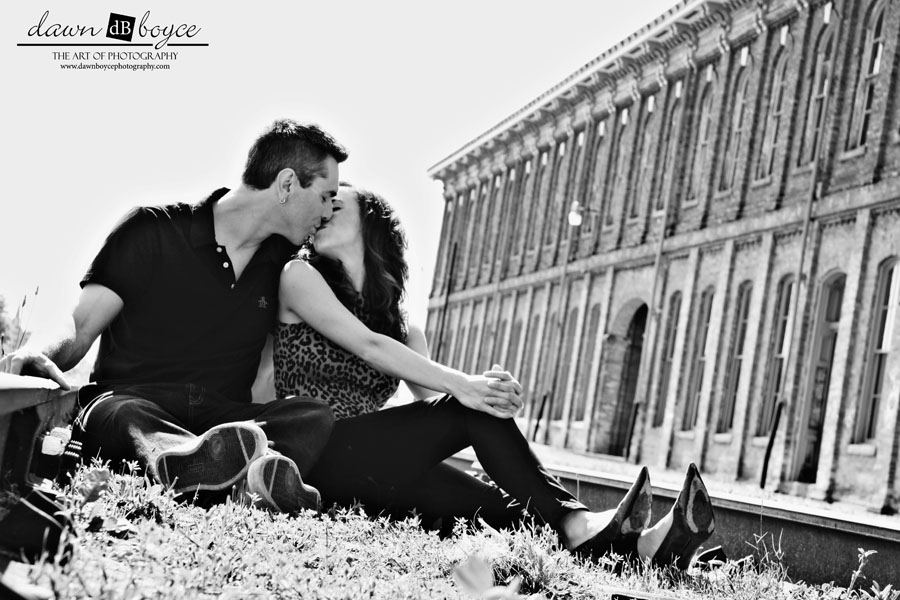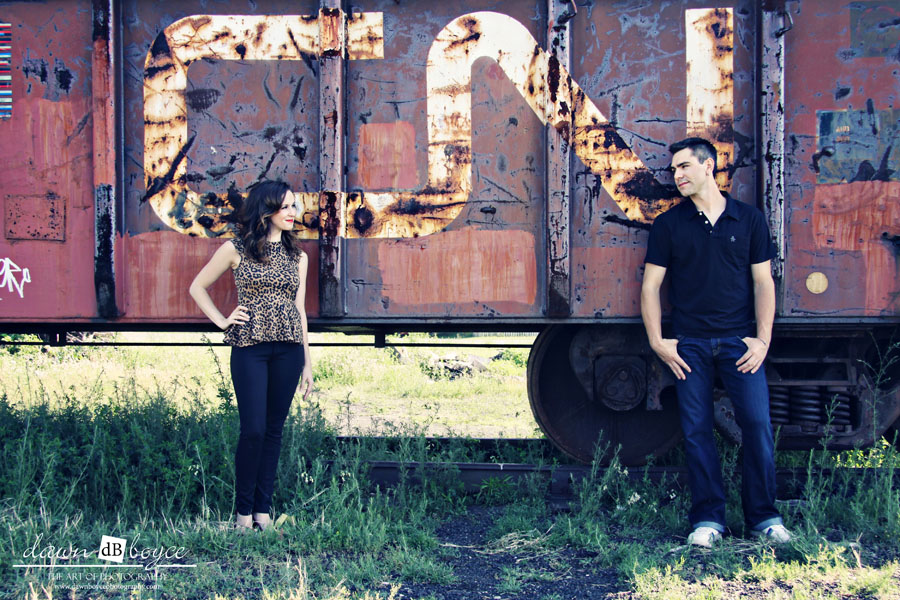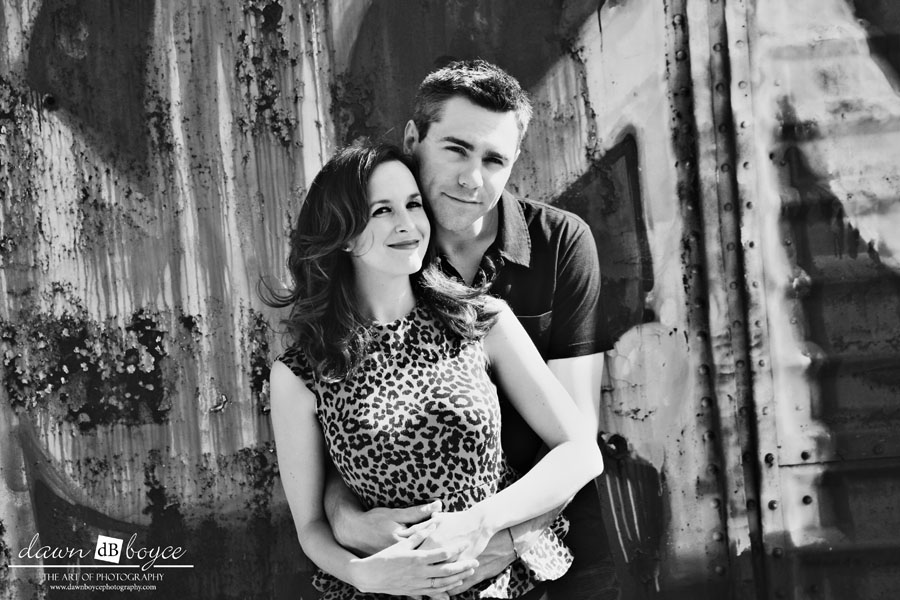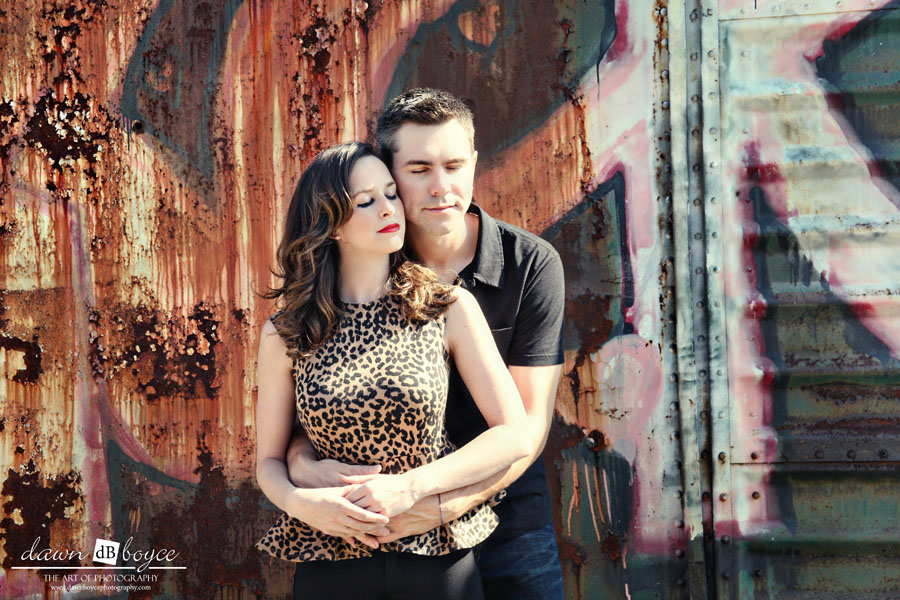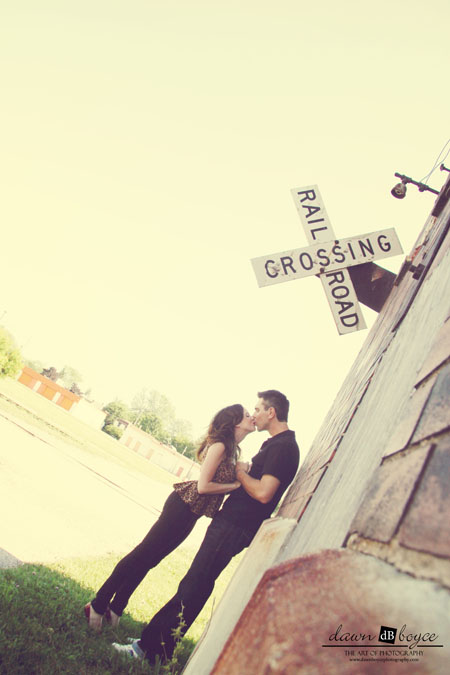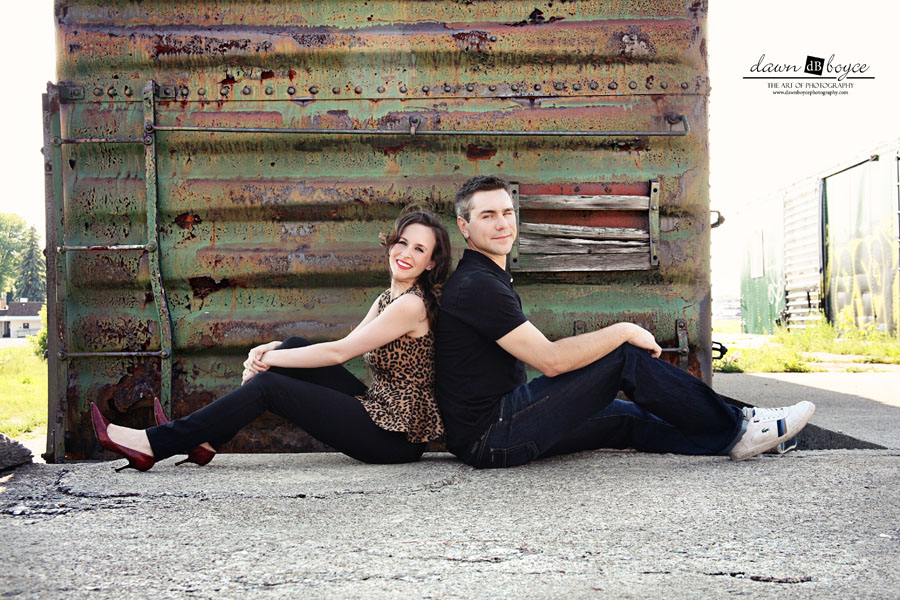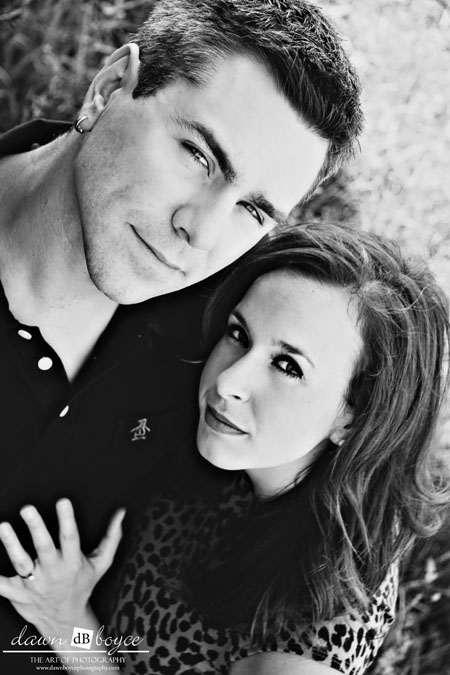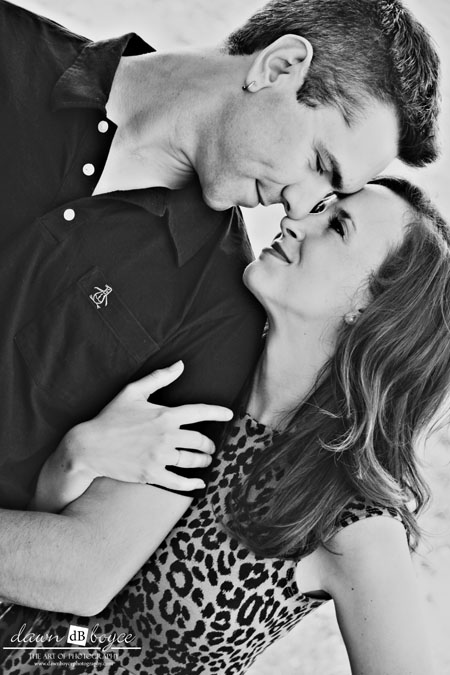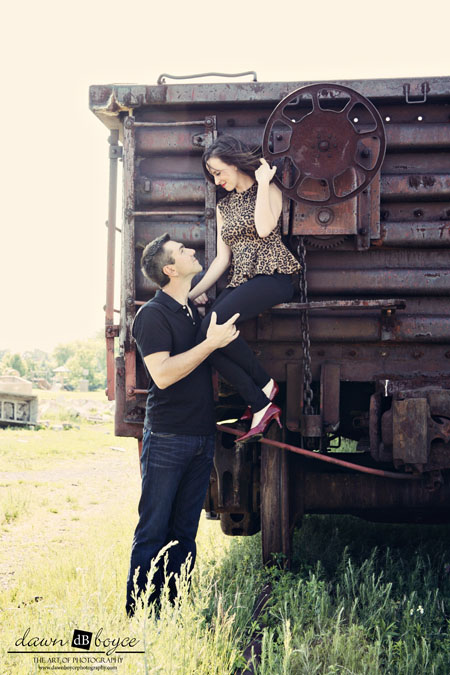 Next, we headed on to the beach.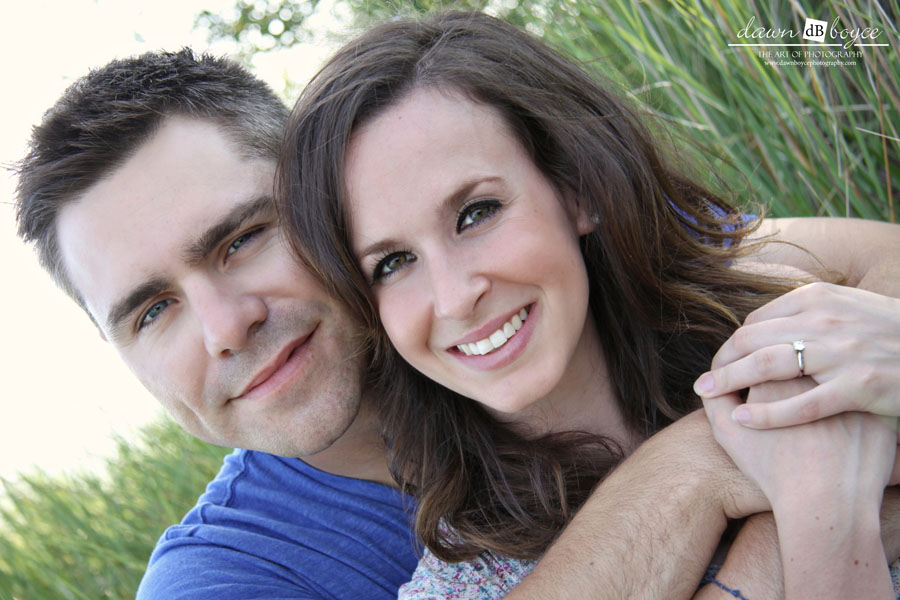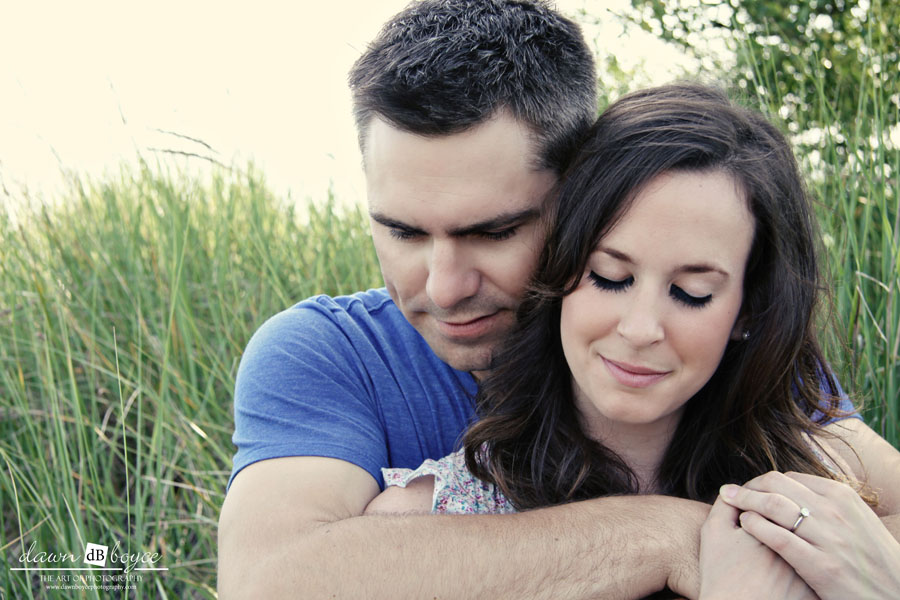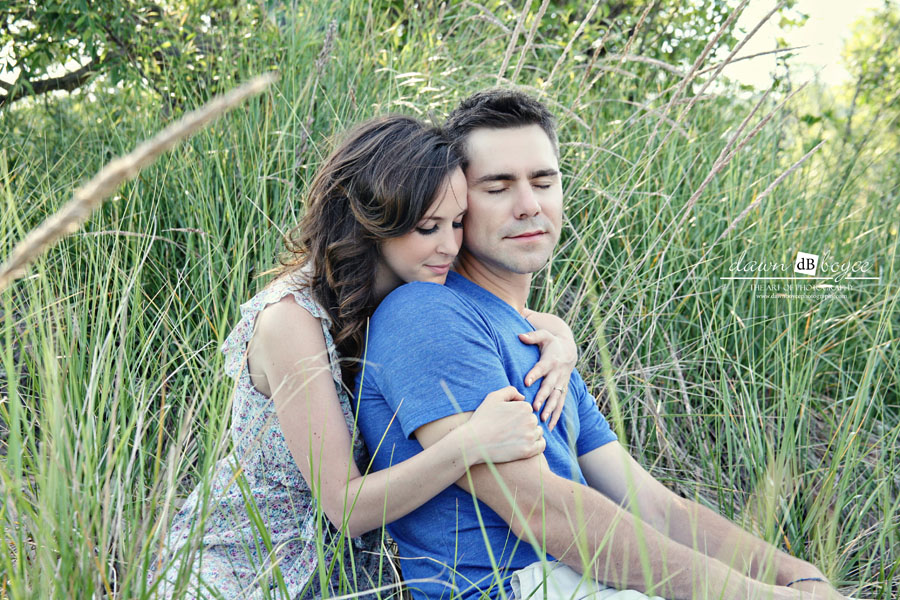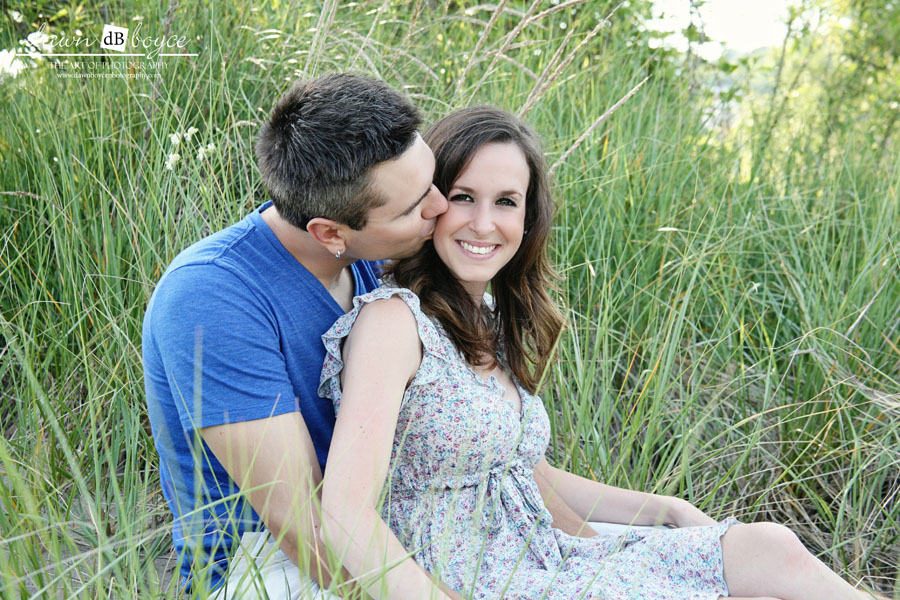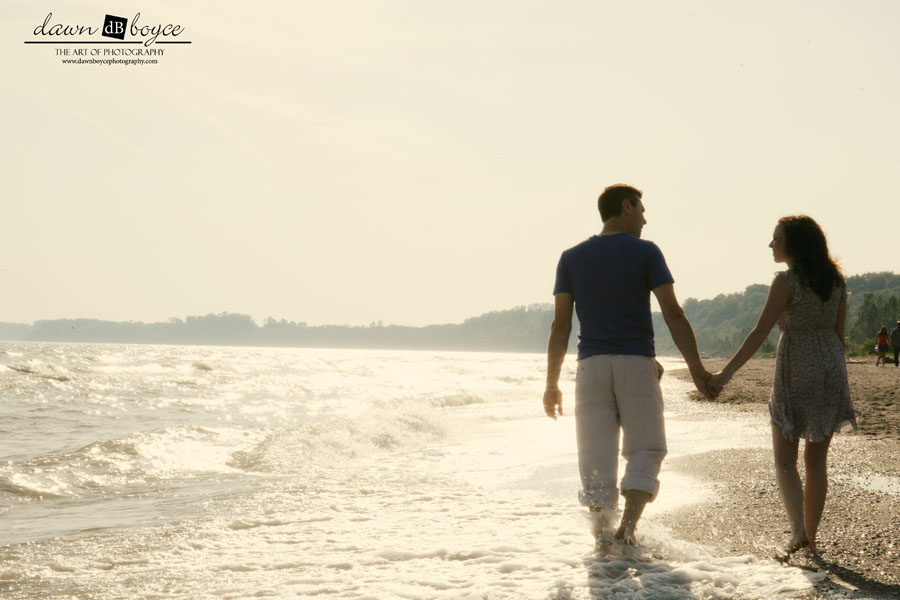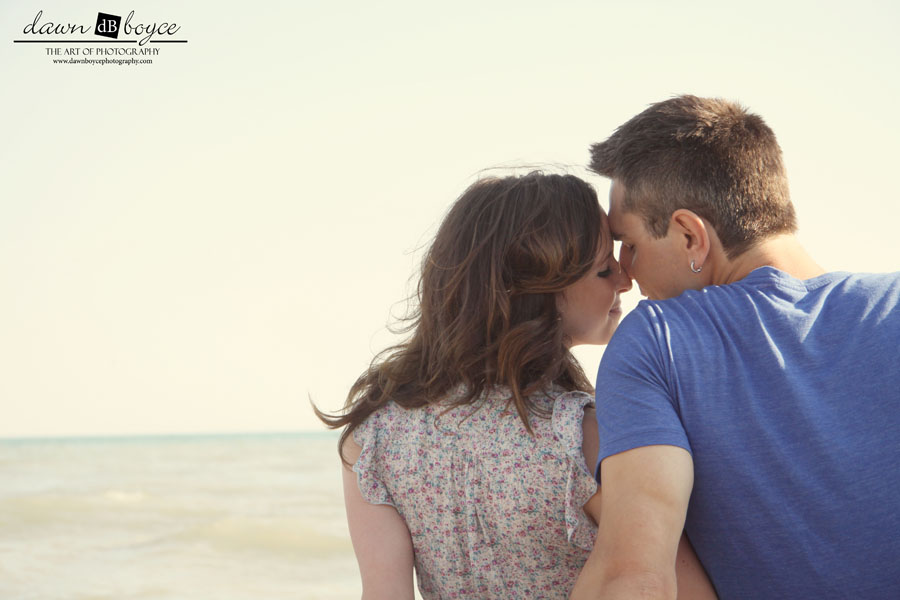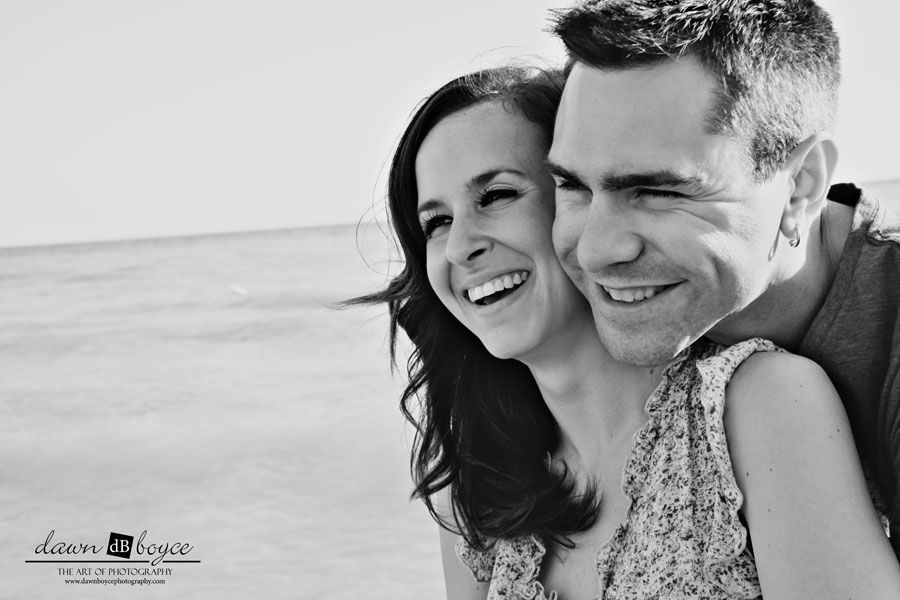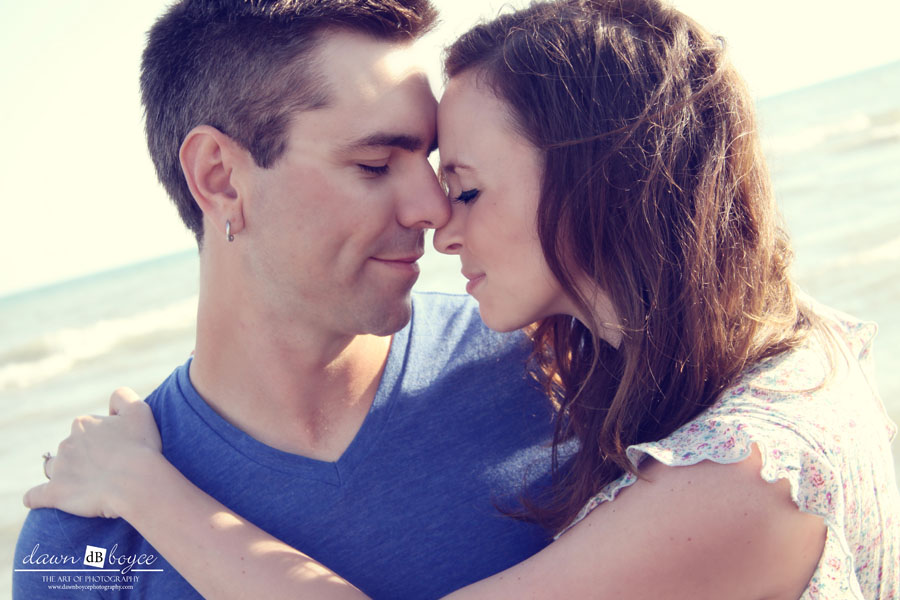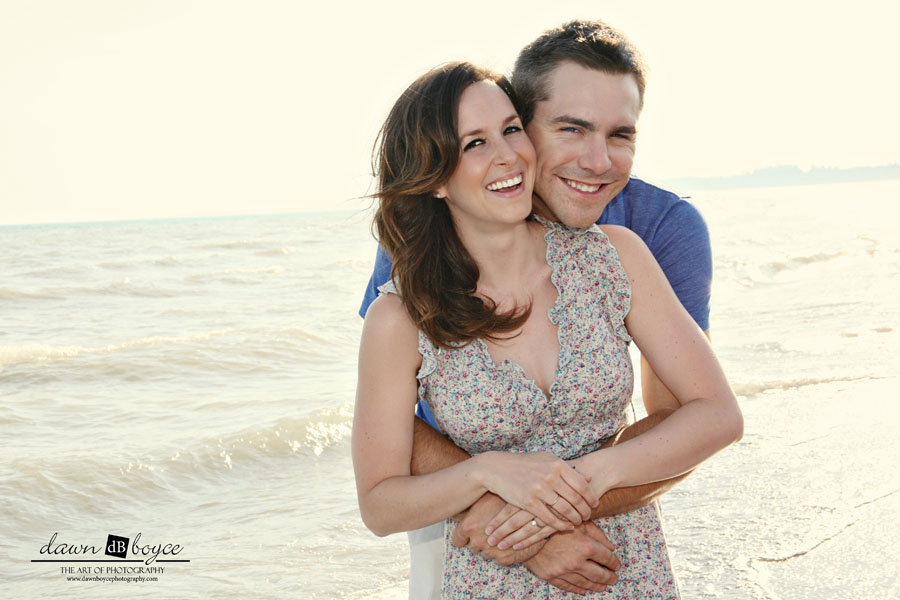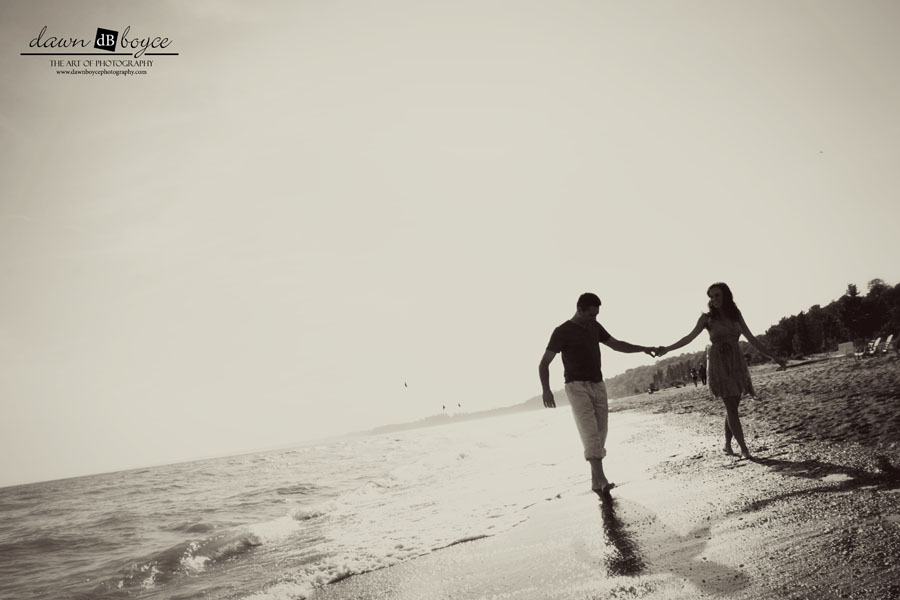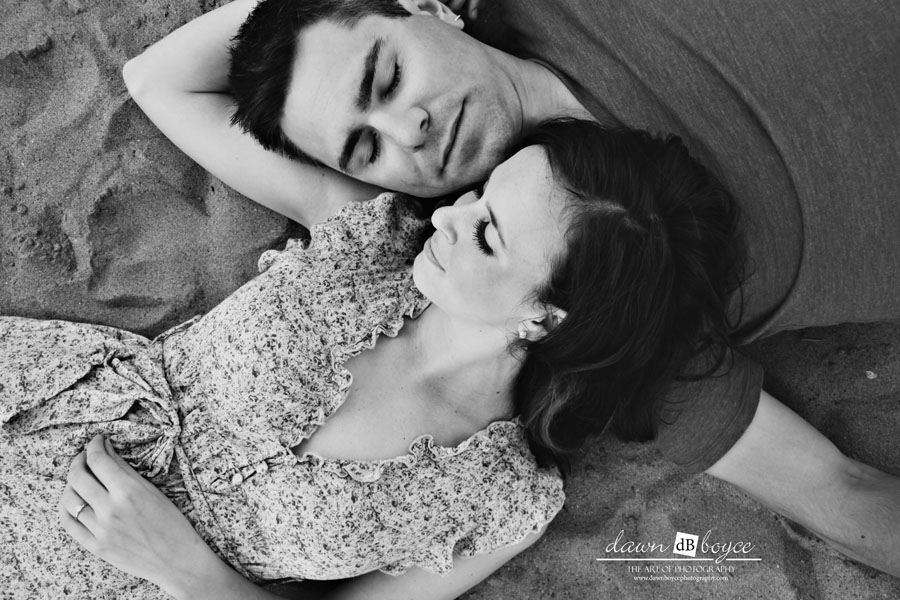 Love this….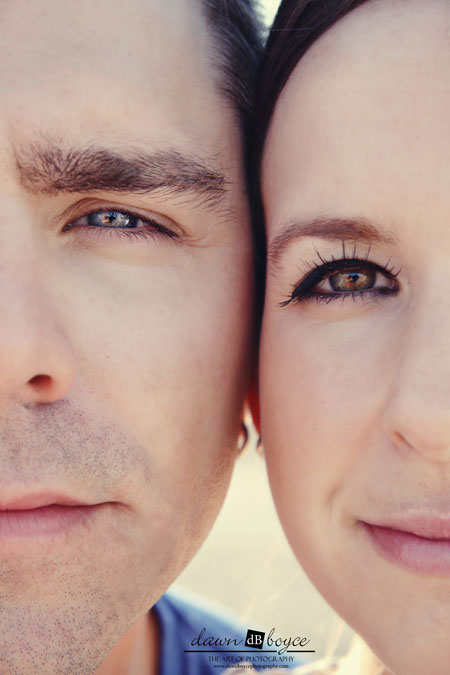 Then it was ice cream time. lol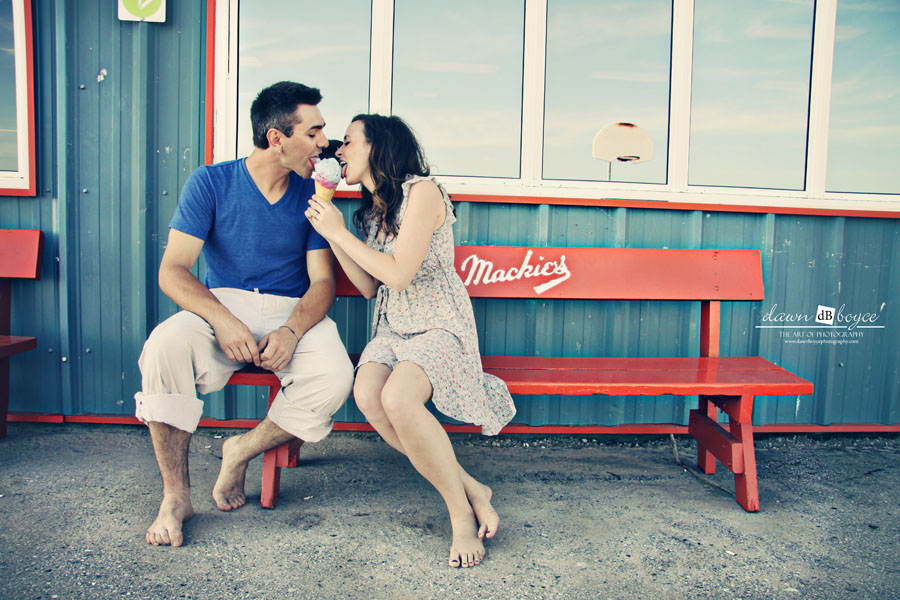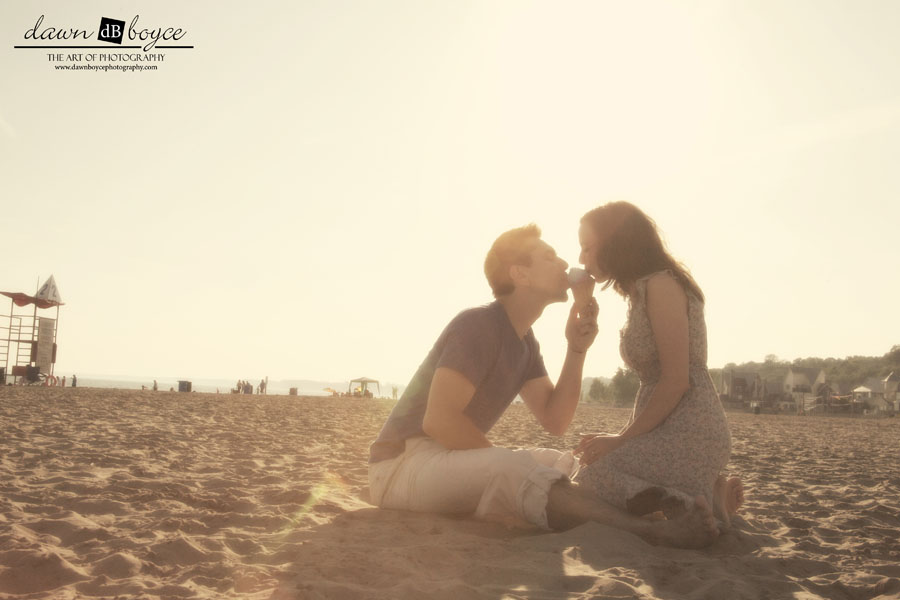 We had a lot of fun with Catherine and Matt.  They are the sweetest couple and were willing to try anything we asked of them.  Can't wait until their wedding in the fall!