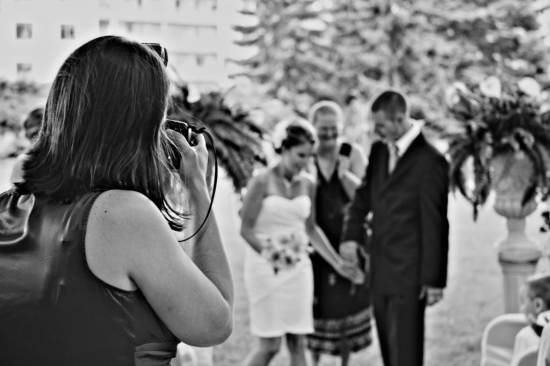 Thank you so much for visiting our site, we're sure you're going to love our work but, please, after you've taken some time to experience our photography in our portfolio and blog, don't leave without taking a look at our investment page.
We think you'll be impressed…again.
Dawn, her husband Matt, and their 3 children make their home in London, Ontario where their photography business began almost 10 years ago.  It continues today, providing beautiful artistic images in a journalistic style that captures the true emotions in the story of your wedding, engagement, and growing family.